Trident's Philosophy
The word "Trident" in Trident Lawyer Corporation has the following three meanings.
Management by management team
Legal
Finance
The name "Trident" is derived from the trident, the weapon of Poseidon, the god of the sea in Greek mythology, and means to guard the management of the firm with both legal and accounting spears.
We will continue to follow our original philosophy of "being a family doctor who is close to business owners from both legal and accounting perspectives," which we have been following since we started our business.
We are confident that we will be able to provide our clients with synergies by leveraging each other's strengths.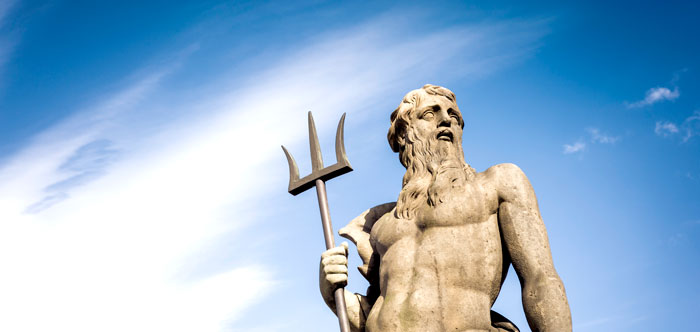 Why we are chosen
We have been providing advisory and support services to a wide variety of domestic and foreign industries, including listed companies, for the following four reasons.
A firm consisting only of lawyers and certified public accountants
If you are a lawyer, you can register as a certified tax accountant without any examination. However, even if you are a lawyer, you cannot be registered as a certified public accountant unless you pass the CPA Examination. It is said that there are about 100 people in Japan who have passed both the bar exam and the CPA exam. At our firm, we have gathered together only those who have both of these qualifications to provide comprehensive intellectual advice from both legal and financial perspectives.
Audit experience of listed companies
All of the lawyers and certified public accountants at our firm have experience auditing listed companies as certified public accountants. As a result, we are familiar not only with the financial systems of listed companies but also with their internal controls and management methods. We also have in-depth knowledge of IPOs. We use this knowledge and experience to support listed companies and venture companies.
Familiarity with the Financial Instruments and Exchange Act and stock exchange rules
Listed companies and companies preparing for IPO need to comply with the Financial Instruments and Exchange Act and the rules of the stock exchange. Our lawyers and certified public accountants are well versed in these laws and regulations through our auditing experience, and can provide the best advice in line with practice.
Quick Response
Business decisions always require speed. If you are waiting for a response to a legal or financial question from a specialist, you may miss out on a great business opportunity. At our office, we try to respond to legal inquiries and contract confirmations within 24 hours in principle.